If you want to start an online business, you must have a clear strategy to make your sales efficient. Even though more and more clients are gaining an interest in spending their money online, they may not necessarily be spending it on your business. You must find a way to encourage clients to spend their money on your products. It is important to understand what your clients want. If you take care of the needs of your clients, they will be encouraged to buy more of your products. Winning the trust of your clients is the first step towards increasing your sales. A breach of trust causes clients to lose confidence in your business and services. Do not provide false information or advertisements. Avoid making promises that you are unable to keep. Respond to customers and be willing to admit your mistakes and apologize. The following are the top five ways to sell online effectively.
1. Sell Your Products on eBay
Using eBay may help to improve your online sales. It is an effective online marketplace that offers you worldwide access. You may reach clients outside your country or continent. eBay has more than 170 million active users. You do not have to worry about shipping to global clients. It is easy, and the prices are discounted. eBay is a respectable platform. Many customers will trust you if you associate with it. It has search engine optimization tools that may help to improve the visibility of your products. eBay offers you flexibility. You can set your shipping fees and return policies. If you wish, you may not allow returns.
2. Use Amazon – The Kingdom for Online Selling
Using Amazon may help to improve your sales. If you sell on Amazon, you are exposed to clients from all over the world. The customer-base is already established, and customers can easily trust you because you are associated with a respectable brand. To improve your sales on Amazon, you need to pay attention to your rank. Make use of the right keywords in your product listings and pay attention to customer reviews. Positive reviews will convince prospective customers to buy from you.
3. Try Shopify eCommerce Platform


Shopify is a reliable platform for starting and growing your online business. It is cloud-based and hosted, so you never have to worry about maintaining or upgrading the servers. It gives you the chance to sell your products in many online marketplaces. It is one of the safest e-commerce platforms in the world. It is mobile-ready and, therefore, your clients can shop using their phones or tablets. You can manage your store using free applications for Android and iPhone. Shopify provides you with plenty of free and paid themes. You can customize your theme to be attractive to your prospective clients. It has powerful SEO features to improve the visibility of your products and many more…
TIP: Check out our eCommerce platform comparison article here »

Enjoy 3 months of Shopify for $1/month
Last verified yesterday
4. Product Videos Can Increase Engagement
Even though product photos are great, they are not as effective as videos. Videos are more attractive to clients than photos or text. Include descriptive and interesting videos. You may make testimonials or demo videos. You do not necessarily have to create videos for all your products or services. Select the most popular ones and create videos for them. Including videos on your website or on YouTube is a great idea. However, you do not have to stop there. Include some of your best videos for your business emails. You do not need to spend a lot of time making videos. If you do not have a lot of resources, you can use your smartphone to create videos. Alternatively, you may hire a studio to take the video for you. If the content of your video is excellent, it may not matter how you record it. According to research, using video in emails may improve click-through rates by up to 300%.
5. Make Your Website User-friendly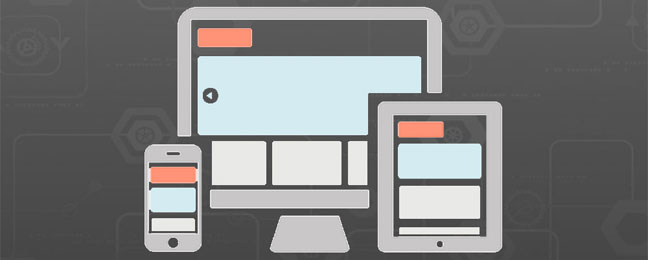 If your website is not user-friendly, potential buyers may be unable to find your content. Ensure that your site is responsive. Plenty of people access your site using their mobile devices. Your website should offer a pleasant experience for both mobile device and computer users. Your contact information should be easy to find. If people cannot access your contact information, they may be unable to reach you for business. Provide as much information about your products as possible. Potential clients should not have to call you to get basic information. Have a fast and reliable system for accepting online orders. Most people do not like to get out of their homes or make a call to place an order. Use bullet lists to make your content easy to navigate.